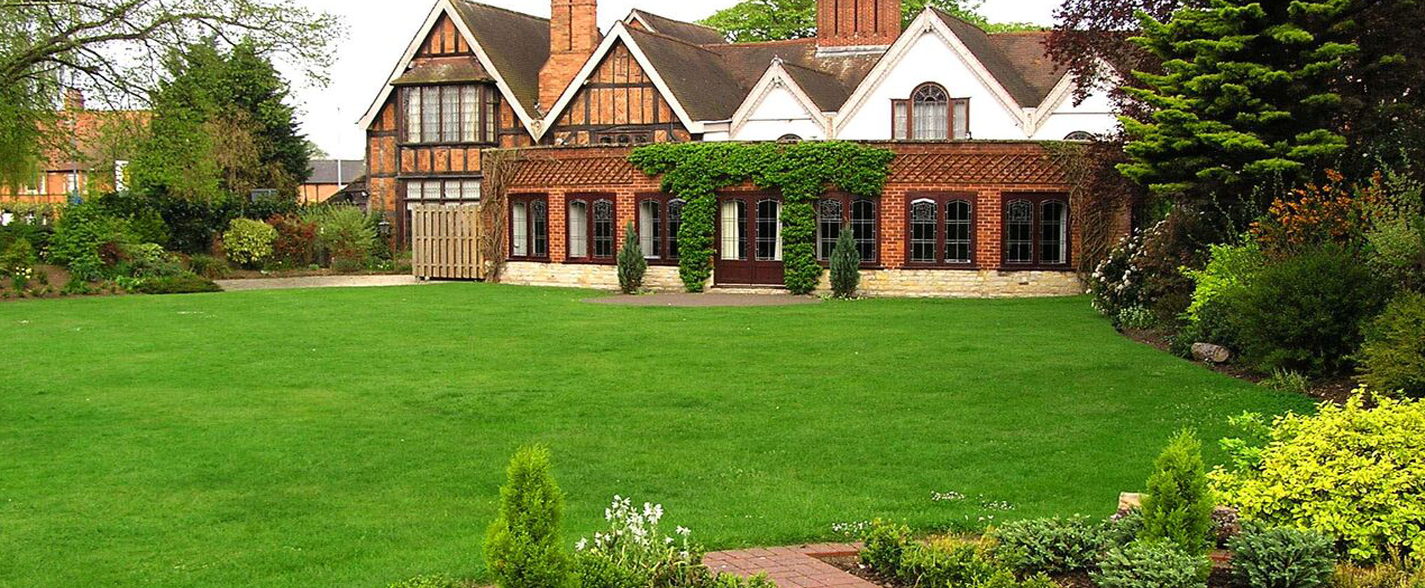 Our Services
4 Seasons Landscape not only takes complete control of maintaining your lawn, but also installs breath-taking landscapes. 4 Seasons Landscape understands that Wisconsin summers are far too short. Homeowners want to be able to enjoy their landscape, not labor in it. Let us put the "fun" back into summer for you by offering a maintenance package that is ideal for your yard and pocket book. Choose from the services offered below. Call or email me to schedule a free estimate today!
Turf Services
Weekly mowing plans keep your lawn professionally groomed. I service Erin, Wisconsin & surrounding areas: Hartland, Merton, Slinger, Pewaukee, Hubertus, Richfield, Sussex, & more.
Lawn Mowing
his will consist of mowing of the turf, trimming around trees, blowing off walks and driveway.
Detaching
Detaching is removing dead grass roots that build up under the grass. Thatch   can cause turf disease, choke off the root system and block water from entering the soil. The best results from detaching occur in spring.
Slit Seeding
Slit seeding is a process in which a machine slits the existing lawn, deposits grass seed and closes slit.
Fertilizing
This consists of four applications throughout the season. All or just one applications can be applied.
Early Spring Fertilization & Pre Emergent For Crabgrass
Late Spring Fertilization & Broadleaf Weed Control
 Fall Fertilization & Broadleaf Weed Control
Late Fall Winterizing Fertilizer
Spring Clean- Ups
Removing leaves from turf areas in the spring.
Lawn Installation
Installing new seeded or sodded lawns
Flower Bed Service
 Mulching
This represents a covering of approximately two inches over all bedding areas, any kind of mulch can be applied.
Bed Edging
Bed areas where turf meets mulched beds to give a clean appearance.
Shaping/ Hedging
Formal shaping shrubs and hedges.
Annual & Perennial Installation
Planting of new or dividing old perennial plantings
Hardscapes
Retaining Walls
Renovation of old walls that are falling down or erecting new walls.
Paver Patios & Walks
Construction of new patios or fixing old patios
Outdoor Fireplace or Fire Pits
Freestanding Fireplaces and Sunken Fire Pits
Products 4 Sale
Shredded Oak Mulch
Colorized Mulch – Red, Brown or Gold            
 Cedar Mulch
Hemlock
Decorative Stone
Topsoil
Trees & Shrubs
Many Varieties & Sizes are Available
Skid Steer Services:
Snow Services